LANGLEY COUNSELLING CENTRE
Feeling Stuck, Anxious or Overwhelmed?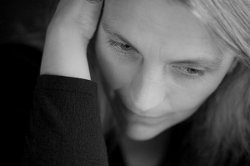 People who struggle with anxiety often feel overwhelmed and unable to  move forward in their lives.  Group work is a proven effective way to help reduce your anxiety and experience a more peaceful mind. for
Learn More About Our Services:
Since 1995  Affinity Counselling Services in Langley, BC  has specialized in research based tools that work to "help people help themselves." We help people who are struggling with difficult issues, as well as those seeking growth in their everyday lives. We seek to encourage and facilitate wholeness, personal growth and healing. Counselling is offered for individuals, couples, families.
Effective New Tools for a New Millennium
Our team of counsellors have been trained in all of the traditional methods of creating lasting change in clients, Like Cognitive Behavioral Therapy,  Solution Focused Therapy and Emotionally Focused Therapy.  Often Clients have tried these methods with other counselors and still feel stuck.  We believe that a lot of problems like trauma, abuse, anxiety, alcoholism and ADHD to name a few can be more effectively helped using therapies that do not focus on just talking. Many issues feel overwhelming, negative, physically uncomfortable and non-verbal. You often feel like you cannot shake the feeling.   Sometimes a quicker and more effective way is to change the brain through methods like OEI (Observed and Experiential Integration).  Both methods work on the brain itself and often bring quick and tangible relief from problems you have been stuck with for a long time.
To Book an Appointment Call 604-530-2660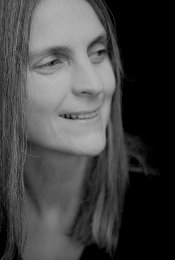 We help clients identify their goals, and bridge the gap between where they are and where they would like to be. We support clients as they structure their lives so they can get what they want in life. People are the product of their decisions and the most important decision in life is to make the right decision. Self-improvement often comes as clients become more accountable to themselves and to others around them and they move forward toward personal goals that will give them the life they really want, We provide you with the support, the tools, and the techniques to master your life.
We will help you identify goals and strategies to create a more balanced life. At Affinity Counselling Services, we are uniquely qualified to guide our clients through life's more difficult transitions.
We are dedicated to helping others achieve success and happiness in every aspect of their lives.